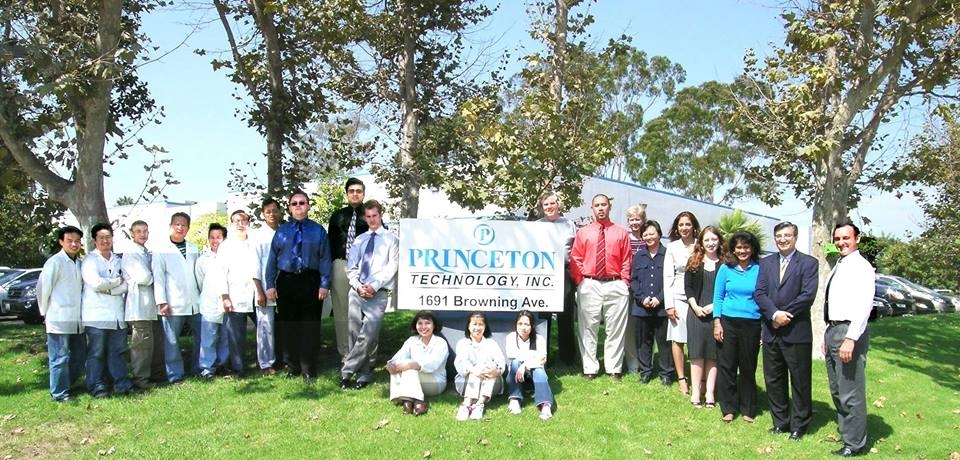 With headquarters in Orange County, California Princeton Technology, Inc. was founded in 1989 to provide design and manufacturing services to DRAM module makers.
In 1998 Princeton Technology, Inc. began producing and selling DRAM modules and in 2003 started producing "Princeton Original" DRAM modules.
Princeton Technology, Inc. is a global company with a well-developed network of design, manufacturing and distribution sources. To date, Princeton Technology, Inc. products have been sold in over 55 countries by a loyal group of leading importers, resellers and distributors.
Since 2008, Princeton Technology, Inc. has been manufacturing and distributing industrial SSD and flash storage products.
Today Princeton is using its technical memory expertise, global procurement network, and lean manufacturing practices to produce an outstanding quality line of high speed, durable, Lynx Solid States Drives.
In today's highly competitive business environment with quick product introduction, shorter product life cycles, tighter cost control and immediate delivery, Princeton is a reliable partner OEMs can depend on.
We provide flexible manufacturing from a skilled, versatile workforce, and expert materials management.